About Luster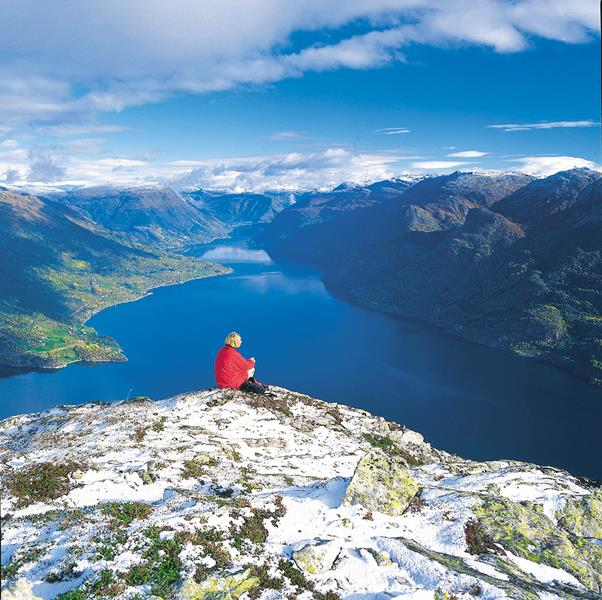 Sognefjord.no - tourist information for the municipalities of
Aurland, Balestrand, Høyanger, Leikanger, Luster, Lærdal,
Sogndal, Vik and Årdal

Tourist offices:
Gaupne in the library in Pyramiden shopping centre, 2. floor. Opening hours Mon-Fri 10.00 - 17.00, Sat 10.00 - 14.00
Jostedal at Breheimsenteret
Skjolden in the Fjordstova centre


Some attractions:

Urnes Stave Church The oldest preserved church, built about 1130. Included on UNESCO's World Heritage List.
Breheimssenteret in Jostedal is a National Park Visitor`s centre for the Jostedalsbreen National Park.
Glacier tours

Lustrabadet in Gaupne offers facilities for training play and wellness.
Cruise time tables for Skjolden Cruise port
Culture, leisure and lifestyle what to do in Luster


Where to stay Choose between hotels, cabins, camping and exotic acommodation in the region
Transport - connection search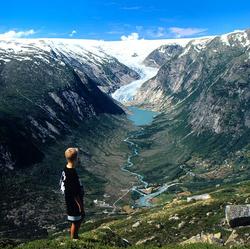 From
Sogndal
(30 minutes from Gaupne) there is connection by express bus, express boat and plane.